Protect Meh Sheep Map
Mon, 16th December, 2019 - 8:12 am GMT
WoM Map Options
About this Map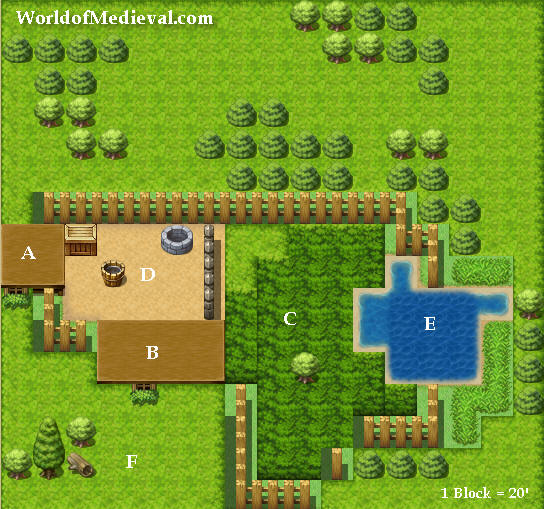 Latest RPG Post
How do I get myself in these messes. It seems that all she attracts are the losers and she is tired of that. Now if she could only make a change and stick to it.
D&D Dungeon Masters Wanted Learn How To Be A DM / GM

International Discussions
NOTE: In the case of D&D, Wizards holds the copyright for its material. The versions most Players in our Community tend to use Dungeons & Dragons 2-3.5 although others may use higher versions.
Search via our Community for:
Protect Meh Sheep Map Coded by: BGID® | ALL RIGHTS RESERVED Copyright © 2004-2019
Disclaimer | Privacy | Report Errors / Contact | Credits
RPG Info
Latest Game Topics
Highlights