Protect Meh Sheep Map
Tue, 31st March, 2020 - 12:51 am GMT
WoM Map Options
About this Map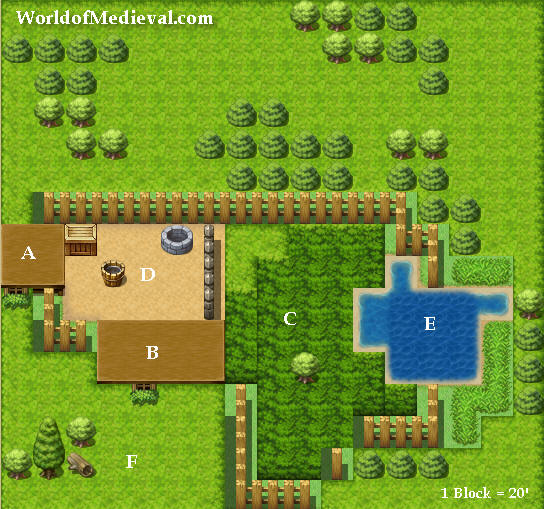 Latest RPG Post
Still looking for a new Dungeon Master for this section. The limit on the number of games one person can run is two, please consider this if you want to apply. Remember, the system should not be Dungeons & Dragons or Pathfinder.
D&D Dungeon Masters Wanted Learn How To Be A DM / GM

International Discussions
NOTE: In the case of D&D, Wizards holds the copyright for its material. The versions most Players in our Community tend to use Dungeons & Dragons 2-3.5 although others may use higher versions.
Protect Meh Sheep Map Coded by: BGID® | ALL RIGHTS RESERVED Copyright © 2004-2020
Disclaimer | Privacy | Report Errors / Contact | Credits
Future Terra II
Automated system to Role-play. No worries about Rules, Dice or updating your Character Sheet, they are taken care of for you. Just immerse in pure Role-playing.
Become A Backer!

See More
RPG Highlights