Protect Meh Sheep Map
Thu, 5th August, 2021 - 5:05 pm GMT
WoM Map Options
About this Map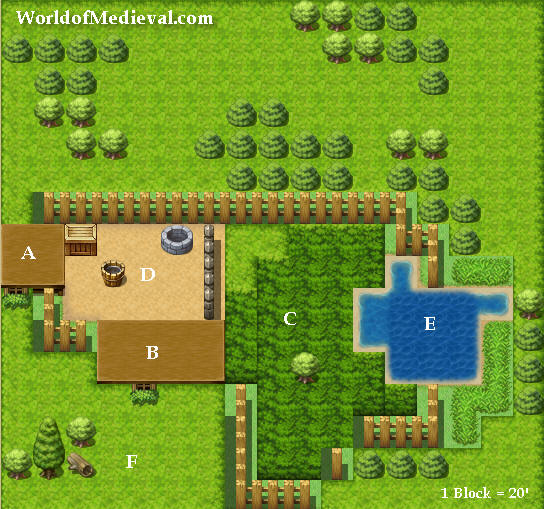 Latest RPG Post
Today, my encounter with a Creep ended with me slaying the Creep.
D&D Dungeon Masters Wanted Learn How To Be A DM / GM

International Discussions
NOTE: In the case of D&D, Wizards holds the copyright for its material. The versions most Players in our Community tend to use Dungeons & Dragons 2-3.5 although others may use higher versions.
Protect Meh Sheep Map Coded by: BGID® | ALL RIGHTS RESERVED Copyright © 2004-2021
Disclaimer | Privacy | Report Errors / Contact | Credits