World of Medieval Main Map
Sat, 16th January, 2021 - 6:44 pm GMT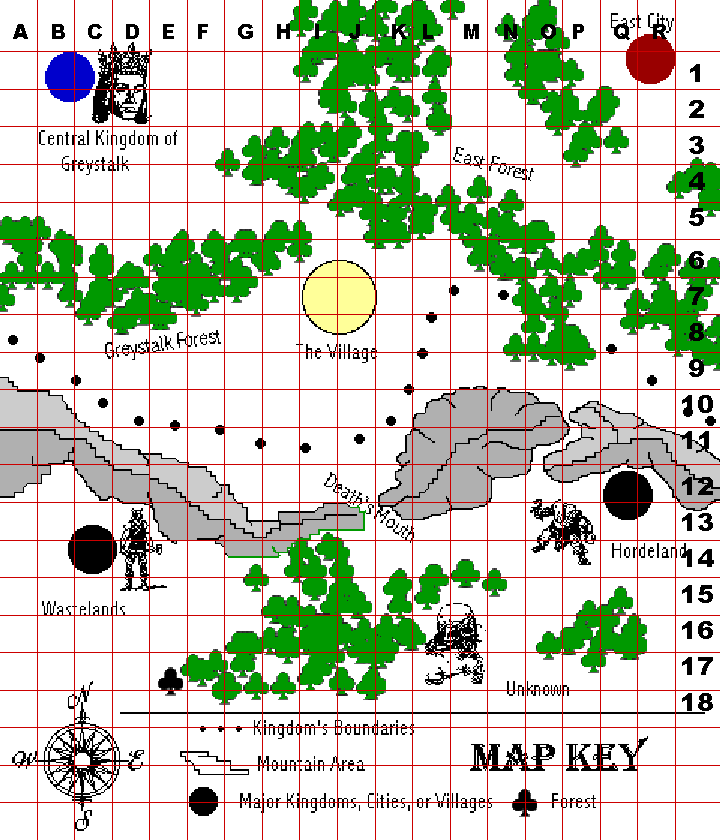 Latest RPG Post
Drinking at the Tavern

Having a drink at the tavern can be a blast because there are challenges and beautiful wenches. Besides that the ale is good, the food is tasty and friendships built are long lasting. Hopefully, I will be able to pay a visit there tomorrow.
D&D Dungeon Masters Wanted Learn How To Be A DM / GM

International Discussions
NOTE: In the case of D&D, Wizards holds the copyright for its material. The versions most Players in our Community tend to use Dungeons & Dragons 2-3.5 although others may use higher versions.
World of Medieval Main Map Coded by: BGID® | ALL RIGHTS RESERVED Copyright © 2004-2021
Disclaimer | Privacy | Report Errors / Contact | Credits