World of Medieval Main Map
Thu, 5th August, 2021 - 7:11 pm GMT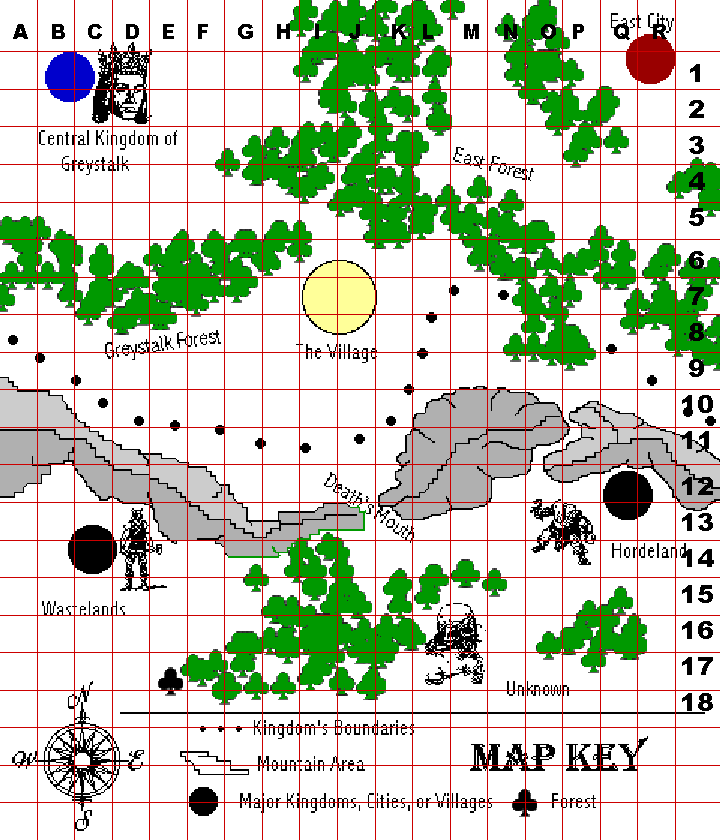 Latest RPG Post
The Llafair's loud Tavern Wench insists on the Bull's eye Darts competition of which the noble Markos accepted. The well poised Markos takes careful aim and sinks the darts into their targets with precision causing many to raise their eyebrows. Markos uses the Darts Game Skill with a victorious outcome. Some were gambling on you, so a total of 4 gold pieces was collected for Darts Game. There are now chants of your name sung with joy. Markos received 30 experience points.
D&D Dungeon Masters Wanted Learn How To Be A DM / GM

International Discussions
NOTE: In the case of D&D, Wizards holds the copyright for its material. The versions most Players in our Community tend to use Dungeons & Dragons 2-3.5 although others may use higher versions.
World of Medieval Main Map Coded by: BGID® | ALL RIGHTS RESERVED Copyright © 2004-2021
Disclaimer | Privacy | Report Errors / Contact | Credits