World of Medieval Main Map
Sun, 19th August, 2018 - 5:37 am GMT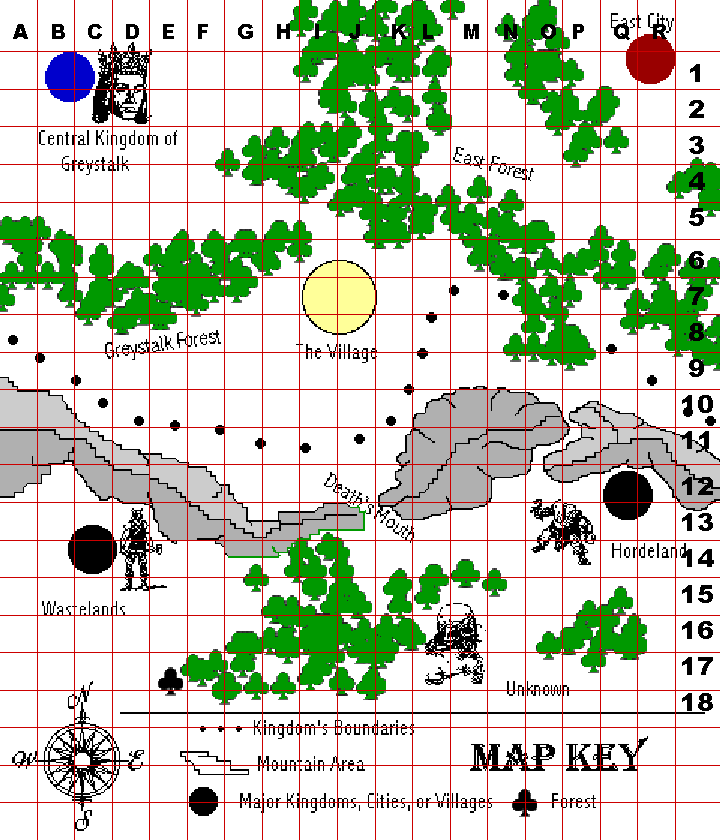 Latest RPG Post
Penelope looks to Velon, "Velon, do you know of anyone? I know you guys gifted some blue dragon hybrid eggs to some people somewhere. Maybe we could get the two parties in touch so that they may talk about parenting strategies for these unique babies?"

She turns back to the King, "The dragon said that your bloodline had a lot of patience and wisdom. Maybe if you raised it with those principles in mind it could be fine? What if you raised the child in a sort of monastery to cultivate inner peace and wisdom, like some Monk stuff? Do the forest elves have such traditions?"
D&D Dungeon Masters Wanted Learn How To Be A DM / GM

International Discussions
NOTE: In the case of D&D, Wizards holds the copyright for its material. The versions most Players in our Community tend to use Dungeons & Dragons 2-3.5 although others may use higher versions.
Search via our Community for:
World of Medieval Main Map Coded by: BGID® | ALL RIGHTS RESERVED Copyright © 2004-2018
Disclaimer | Privacy | Report Errors / Contact | Credits
RPG Info
Latest Game Topics
Highlights
Updated every: 59 minutes