Protect Meh Sheep Map
Wed, 26th July, 2017 - 4:44 am GMT
WoM Map Options
About this Map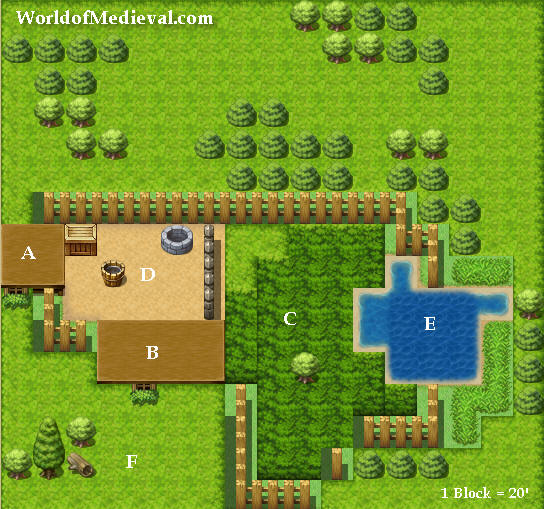 Latest RPG Post
You are able to unlock the right hand door. You here that satisfying click as the lock disengages. Now you can open the door.

When you open the door you see three figures hanging from chains. They are not moving.
D&D Dungeon Masters Wanted Learn How To Be A DM / GM

International Discussions
NOTE: In the case of D&D, Wizards holds the copyright for its material. The versions most Players in our Community tend to use Dungeons & Dragons 2-3.5 although others may use higher versions.
Search via our Community for:
Protect Meh Sheep Map Coded by: BGID® | ALL RIGHTS RESERVED Copyright © 2004-2017
Disclaimer | Privacy | Report Errors / Contact | Credits
RPG Info
Latest Game Topics
Highlights
Updated every: 59 minutes