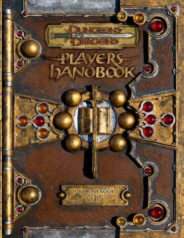 Play D&D RPG for FREE!
Dungeons & Dragons is normally played in a tabletop environment but we have D&D games running in a Forum environment with people from all over the world. This allows everyone to participate according to their time zone and abilities.
It is very easy to get started. You just join for free, introduce yourself and then create your character. Nothing to download, nothing to pay for. There is more than one D&D Scenario running so you can choose which one you want to join in.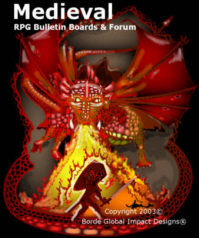 Play World of Medieval
RPG for FREE!
The World of Medieval is a Custom environment taylored towards the serious Role-Player that really loves to develop his / her character through text rather than statistics and dice. Do note that is is not D&D so do not join to play this unless:
* You can make 30 or more Posts
* Can be very committed to Playing
If you cannot fulfil that it is better for you to choose D&D PBP to the left..